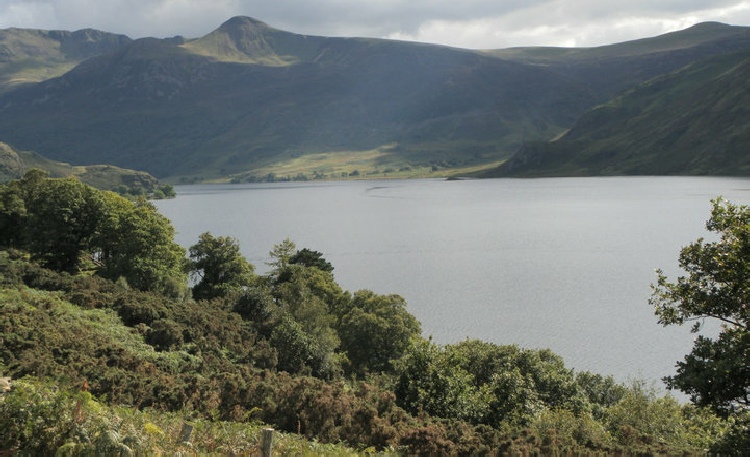 Unlimited Range Shooters Association (URSA)
Oscar Leckliter, Webmaster and Marketing Assistant
Welcome to the Unlimited Range Shooters Association (URSA) website. Those wishing to submit constructive suggestions and recommendations, or to volunteer their assistance, are asked to e-mail their Regional Director (see Contacts page) or webmaster at unlimitedrange.org.
Copyright © unlimitedrange.org. All rights reserved, 2014-2023.
Supporters are encouraged to provide their company logo for inclusion on the Supporters page. "Supporters" are those associated business entities which support the advancement of this sport shooting discipline and substantially endorse the Association's Objective, Focus, and General Statement of Purpose (see the Operations page).